Nigeria Innovation Summit (NIS), 2023
West Africa's Biggest Innovation Event
Theme: Innovating for the Future
EVENT OUTCOMES
Why you should attend NIS 2023
Professor of Strategy and Innovation Management Neoma Business School Paris, France
Explore Highlights of Activities & Programmes at NIS 2023
GET EXPERIENCE
Press Parley & Media Interviews
NIS 2023 will kick-off with a press parley, where media organisations, press partners and reputable journalists will have a roundtable with the event conveners, partner organisations and sponsors for this year's edition.
Key questions about the event's objectives will be addressed, and key sponsors will be highlighted during the media parley sessions.
Nigeria Innovation Experience Talks (NiXTalks) is a major hallmark of the 2023 summit. This series of highly intense talks will feature truly innovative minds disrupting the
status quo in their various industries and worlds.
NiX Talks speakers will present fresh concepts to the delight of attendees and action of stakeholders. The best talks will present on the main event stage at the
grand finale of the Nigeria Innovation Summit.
GET EXPERIENCE
GRAND FINALE: Summit & Invite-Only Dinner
All activities culminates into the D-Day, the NIS Summit which is also the grand event.
The event ends on a high note with a Private cocktail and networking dinner, graced by high-level executives, key celebrities, government delegates, parastatals, high
commissions, decision makers, top investors and stakeholders moving the needle that impact the industry at scale.
The event promises meaningful conversations, friendship formation,deals closure, business exchange, high-value network and more.
GET EXPERIENCE
Innovation Tours
This is another major highlight of this year's event. Key partners, supporting organisations, sponsors, alongside the NIS team will tour highly innovative organisations and experience centers to deepen the conversation and relationship with those bringing true innovation and disruption into the Nigerian innovation ecosystem and by extension the African innovation landscape.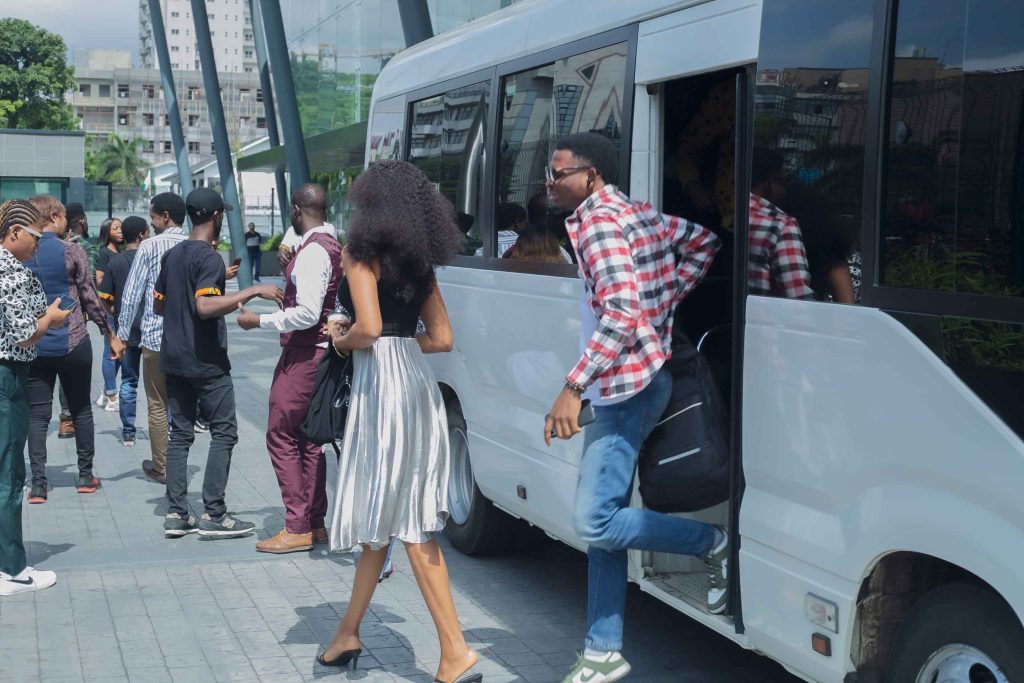 Get Direction to the Event Hall
Shell Hall, Muson Centre, Lagos Island, Lagos.
Programme and Sponsorship Info 
Call: +234-805-140-3056
Email: [email protected]
Attendance  is free.
However, only registered delegates gain access. Register now!
Programme and Sponsorship Info 
Call: +234-805-140-3056
Email: [email protected]
Muson Centre is nested within the Lagos Island, Lagos.
Kindly explore "Directions" on the map to get there.
Programme and Sponsorship Info 
Call: +234-805-140-3056
Email: [email protected]